Global scope for FSC® certification
Neocert can certify chain of custody operations in other countries, on any continent
Socio-environmental certification
The certification attests that the forest has good management practices and that the industry uses this responsible wood as raw material, ensuring that it is not involved in socio-environmental liabilities such as deforestation or slave labor.
The Forest Stewardship Council® is an international, non-governmental and non-profit organization founded in 1994. Present in 89 countries and on all continents, it is the only system with globally accepted standards, and created and maintained by a forum of representatives from the environmental, social and economic sectors.
Forest management
Chain of Custody
Chain of Custody with Controlled Wood
Certification of Controlled Wood in Forest Management Units (FMU)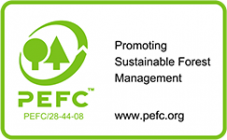 PEFC is an independent, non-governmental and non-profit organization created in 1999 with the objective of promoting the sustainability of forest management through third-party certification.
Forest management
Chain of Custody
Chain of Custody with Controlled Wood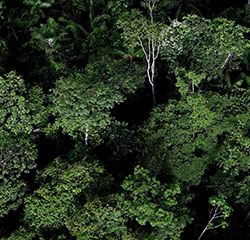 The Independent Forestry Audit institutes the Qualified Conformity Assessments by Independent Forestry Audit Body in public forest concessions.
Forest auditing service (additional to certifications) that presents the results of the process through dashboards that allow the organization to explore and graphically visualize its performance data at any time throughout the certification cycle. The dashboards also relate each certification principle to the corresponding Sustainable Development Goals (SDGs) and the impact that the company's actions have in relation to them.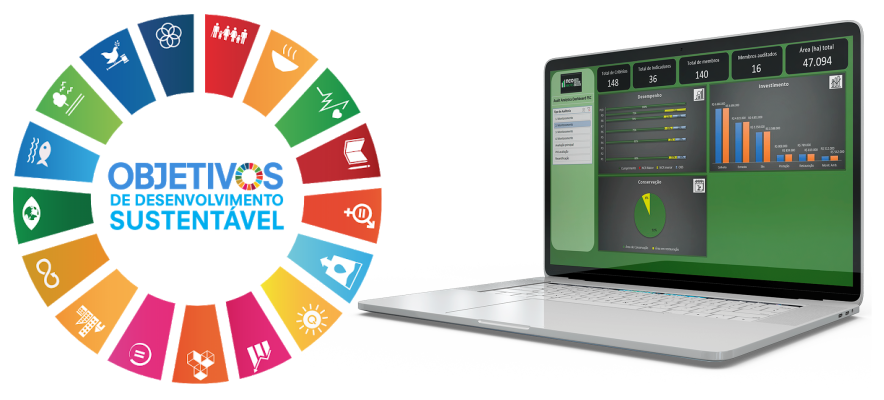 Why certify with Neocert?
Experienced technical team


Technology and innovation
Agile logo approval system

Personalized and hassle-free service

Systematic analysis of data to support decision making and improve socio-environmental performance
How can I certify with Neocert?
I don't have certification yet
Get a certification experience with Neocert.
We explain how simple and uncomplicated it can be to certify!
I already have certification
Reinvent your relationship with certification.
Together we will understand your business and show you what benefits and differentials Neocert will bring to you!
I am already certified by Neocert
An experience for networking and knowledge sharing
Be part of it!
Step by step to certification
Click on the button below to access the document that contains the stages of the detailed certification process.
Our team of Experience Leaders is at your disposal. Click below and receive a proposal.
Check out some of our clients here
PEFC Planted Forest Management
1. Parcel Reflorestadora Ltda.
PEFC Certification Code: NEO-MF-000001
Certificate Expiration Date: 18/02/2026
Certificate Type: Individual
Product: Logs
Managed species: Pinus taeda, Pinus elliottii, Eucalyptus Benthamii
Total Certified Area: 2.664ha
2. Soluflor Soluções Florestais Ltda.
PEFC Certification Code: NEO-FM-000002
Certificate Expiration Date: 22/05/2027
Certificate Type: Grupo
Products: Logs and Turrets
Managed species: Pinus taeda, Eucalyptus grandis, Eucalyptus urograndis, Eucalyptus sp., Eucalyptus saligna, Eucalyptus dunnii
Total Certified Area: 3.042ha
1. Real Bobinas Eireli
Code: NEO-CDC-000001
Expiration date: 02/16/2026
Certificate Type: Single
Product group: 110100 Graphic Papers
2. Veracel Celulose S.A.
Code: NEO-CDC-000003
Expiration date: 02/25/2028
Certificate Type: Single
Product group: 100000 Pulp
Funding sources: Neocert does not have external funders and operates with its own resources.