Market research 

See what a 2022 survey of consumers from 28 countries, including Brazil, says:
Source: Consumers want it all: Hybrid shopping, sustainability, and purpose-driven brands (IBV/NRF - 2022)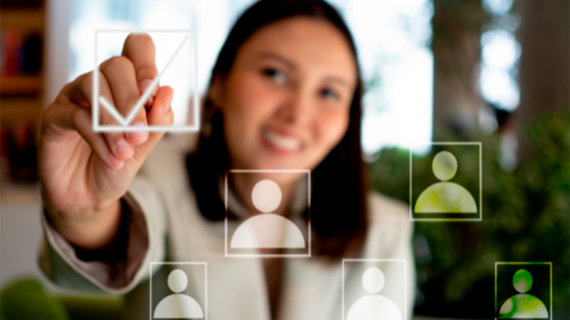 44%
of consumers choose products and brands based on their values. They are already the majority.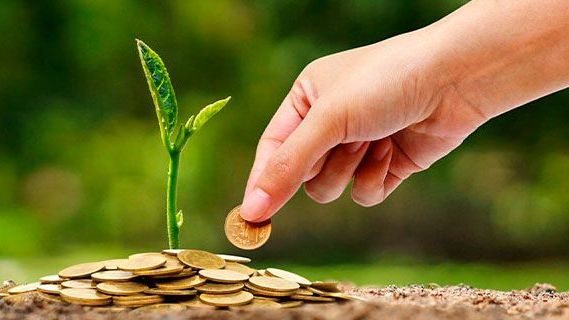 50%
of consumers are willing to pay more for sustainability - an average of 70%. That's almost double that of 2020.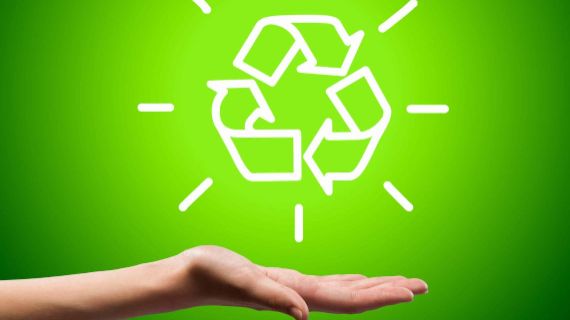 62%
of consumers are willing to change their shopping habits to reduce their environmental impact. They were 57% two years ago.


The Forest Stewardship Council®️ is an international, non-governmental and non-profit organization founded in 1994. Present in 89 countries and on all continents, it is the only system with globally accepted standards, and created and maintained by a forum of representatives from the environmental, social and economic sectors. 

Chain of Custody with 
Controlled Wood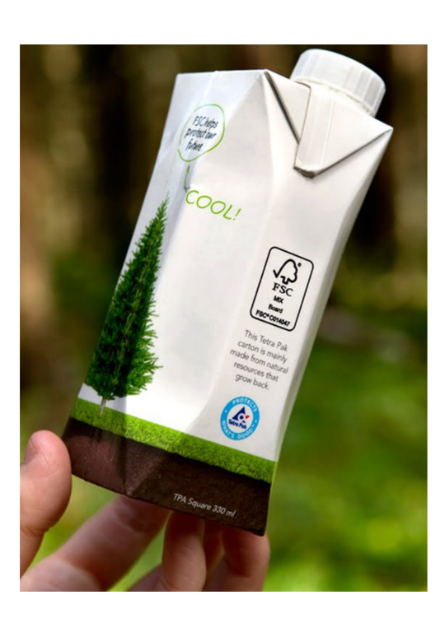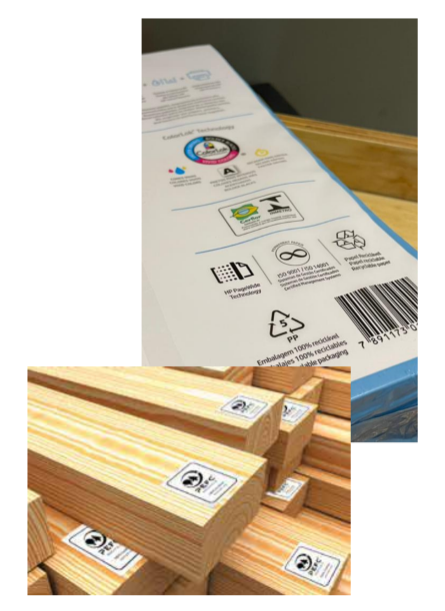 Cerflor is the Brazilian Forest Certification Program, established in 2002, with Inmetro as its regulatory body. It has international recognition by the PEFC, an independent, non-governmental and non-profit organization created in 1999 with the objective of promoting the sustainability of forest management through third-party certification. 

Chain of Custody with Controlled Wood 

How can I certify with Neocert? 

I don't have certification yet 

Get a certification experience with Neocert.
We explain how simple and uncomplicated it can be to certify! 

I already have certification
Reinvent your relationship with certification.
Together we will understand your business and show you what benefits and differentials Neocert will bring to you! 

I am already certified by Neocert 

Access NeoClub
An experience for networking and knowledge sharing 

Step by step to certification 

Click on the button below to access the document that contains the stages of the detailed certification process.

Our team of Experience Leaders is at your disposal. Click below and receive a proposal.

Funding sources: 
 Neocert does not have external funders and operates with its own resources. 

Neocert Certificações Florestais e Agrícolas LTDA © 2021 All rights reserved.