Do you know what
NeoAnalytics

is? 


NeoAnalytics is a tool that combines technology and expertise in data analysis and a predictive view of agribusiness, thus generating data and reports that impact on risk reduction and assertive decision making, contributing to a better economic and socio-environmental performance of the organization.

Contact us and receive a NeoAnalytics proposal customized for you and your company.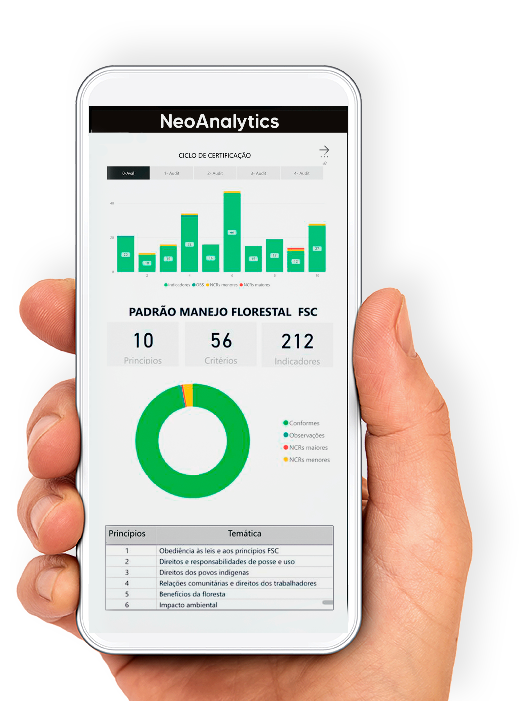 FILL OUT THE FORM BELOW AND
 COME BE NEO!
Neocert Certificações Florestais e Agrícolas LTDA © 2021 All rights reserved.
Nós usamos cookies
Preferências de cookies
Abaixo, você pode encontrar informações sobre os propósitos pelos quais nós e nossos parceiros usamos cookies e processamos dados. Você pode exercitar suas preferências de processamento e/ou ver detalhes nos sites dos nossos parceiros.
Cookies analíticos
Desativar tudo
Utilizamos cookies para personalizar conteúdo e anúncios, fornecer recursos de mídia social e analisar nosso tráfego.
Saiba mais sobre nossa política de cookies.
Alterar preferências
Aceitar tudo