Add value to your forestry production! 
FSC® and PEFC socio-environmental certifications guarantee the adoption of good sustainable management practices 
Be part of the Third Agricultural Revolution! 
We use data analytics to increase agribusiness sustainability performance 
Get accredited for exclusive markets! 
Follow conscious consumption trends and certify the chain of custody of forest products 
Socio-environmental certification 

The certification attests that the forest has good management practices and that the industry uses this responsible wood as raw material, ensuring that it is not involved in socio-environmental liabilities such as deforestation or slave labor.

FSC

®

Forest Management, Chain of Custody and Chain of Custody with Controlled Wood

---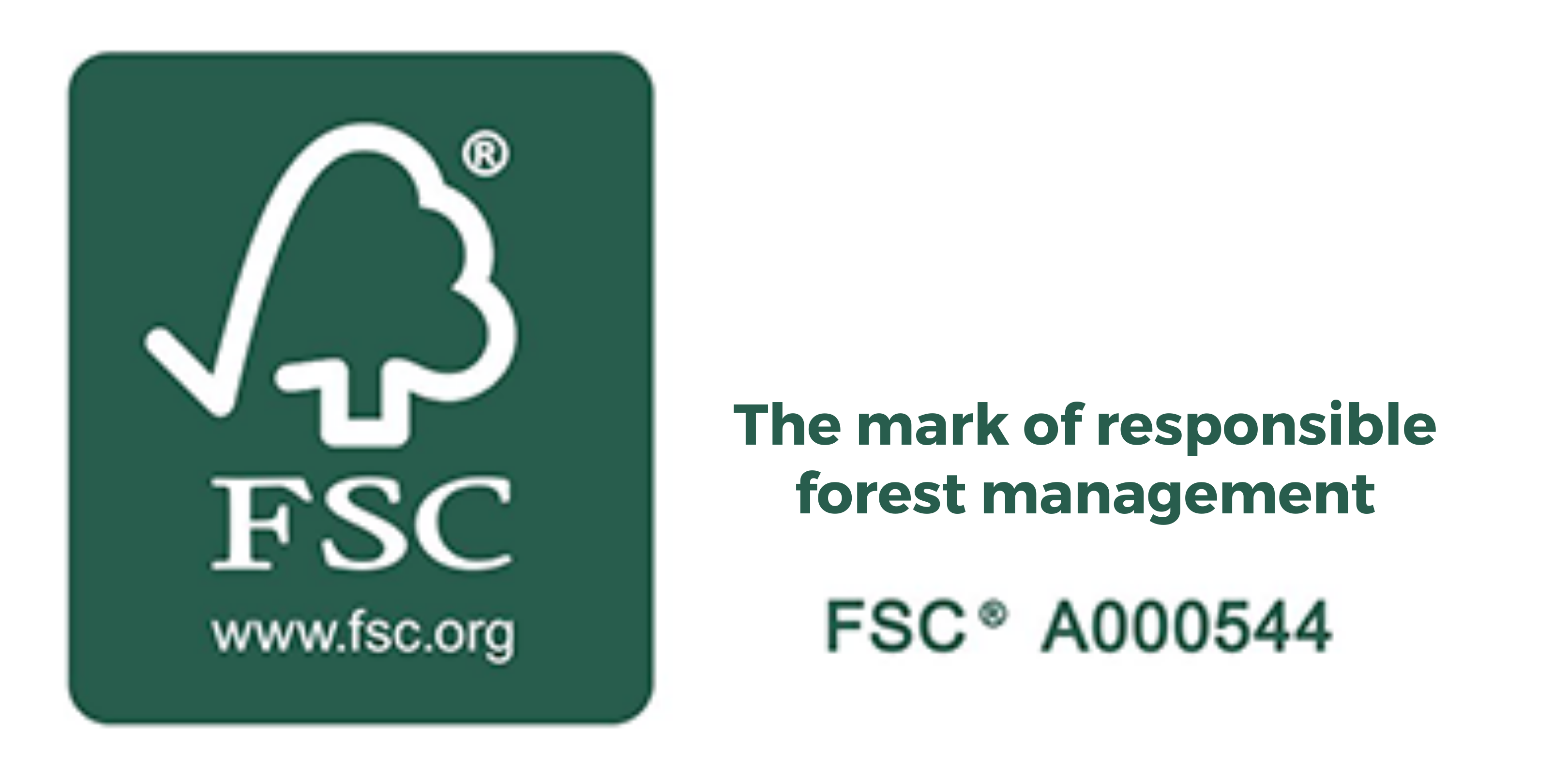 PEFC/CERFLOR
Forest Management, Chain of Custody and Chain of Custody with Controlled Wood

---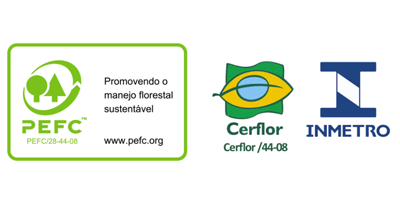 Due Diligence and Verification
Forest Management, Chain of Custody and Chain of Custody with Controlled Wood

---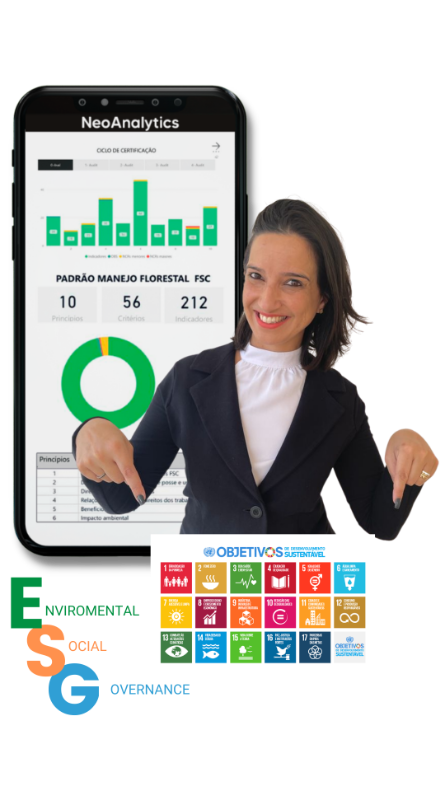 Technology and expertise in data analysis and predictive vision of agribusiness in order to support risk reduction and assertive decision making, contributing to a better economic and socio-environmental performance of the organization. We deliver customized solutions related to the SDGs and ESG best practices.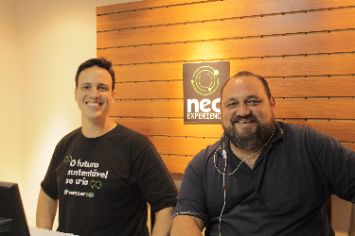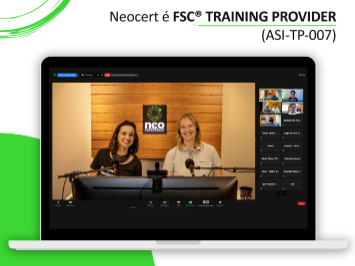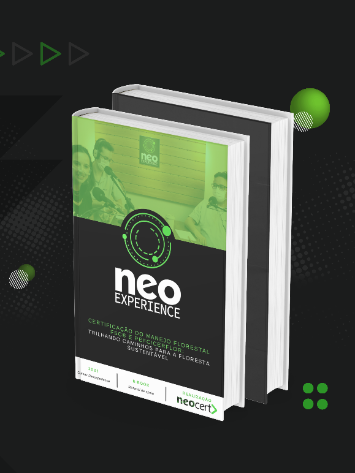 Training for sustainability 

Through educational solutions and experiences for the training of professionals who work with sustainability guidelines, NeoExperience, an exclusive Corporate Education platform, takes your team to a high socio-environmental performance for a positive impact. 

Knowledge for sustainability 

NeoExplica is a set of open content channels that articulates information and connections to prepare your team and your business for a more sustainable future.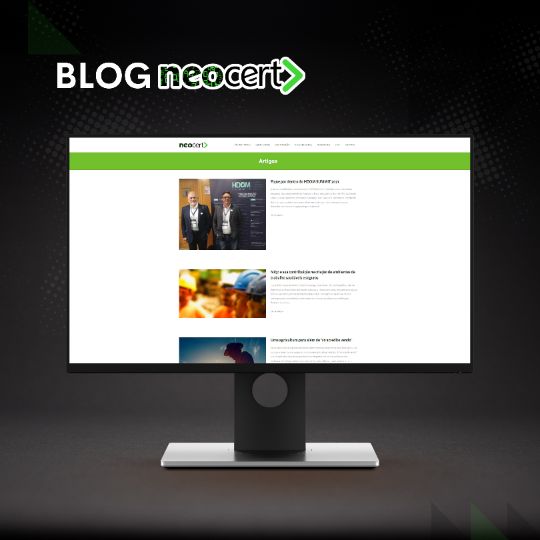 Blog
Positioning and information on the forestry and agribusiness sector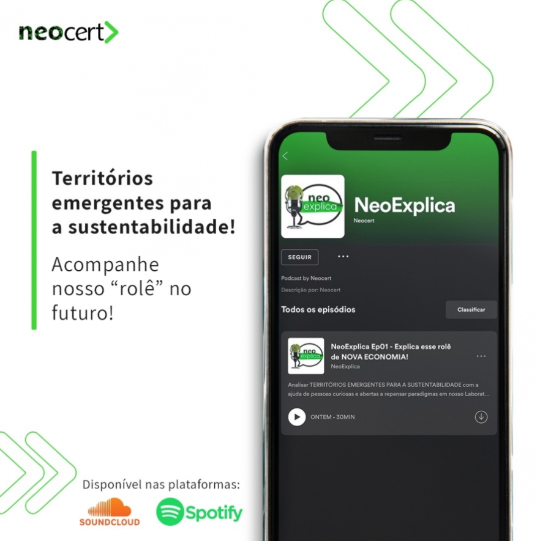 Podcasts
Audio series on concepts applied to the future of sustainability in business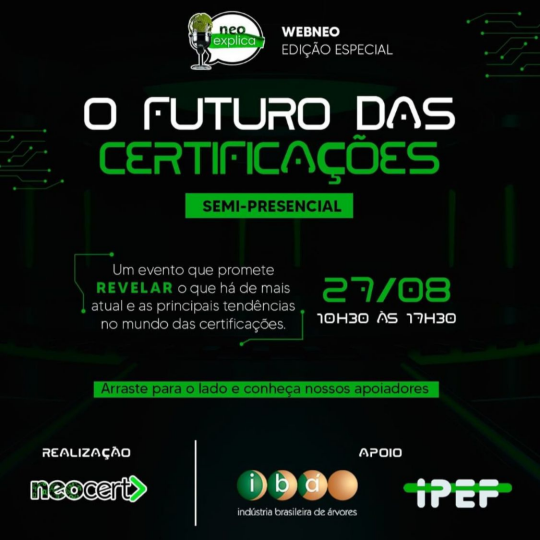 WEBNEO
Webinar series on sustainable business and product trends and practices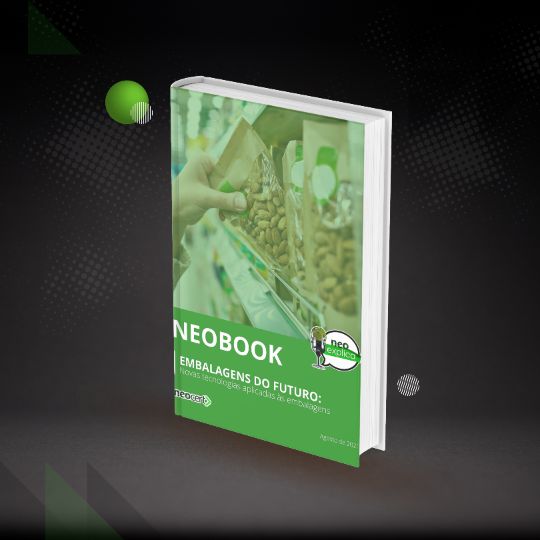 NEOBOOKS
E-book series on webinar topics
ADDRESS
Unit 1: Av Comendador Pedro Morganti, 4965 - CASA 10 Usina de Inovação - Neighborhood: Monte Alegre - Piracicaba/SP - Postal code: 13415-000 

ADDRESS
Unit 2: Agtech Garage, Neighborhood: Reserva Jequitibá - R. Cezira Giovanoni Moretti, 655, Piracicaba - SP - Postal code: 13414-157 

Neocert Certificações Florestais e Agrícolas LTDA © 2022 All rights reserved.